All parts of you are welcome here - exactly as you are, not as you "should" be.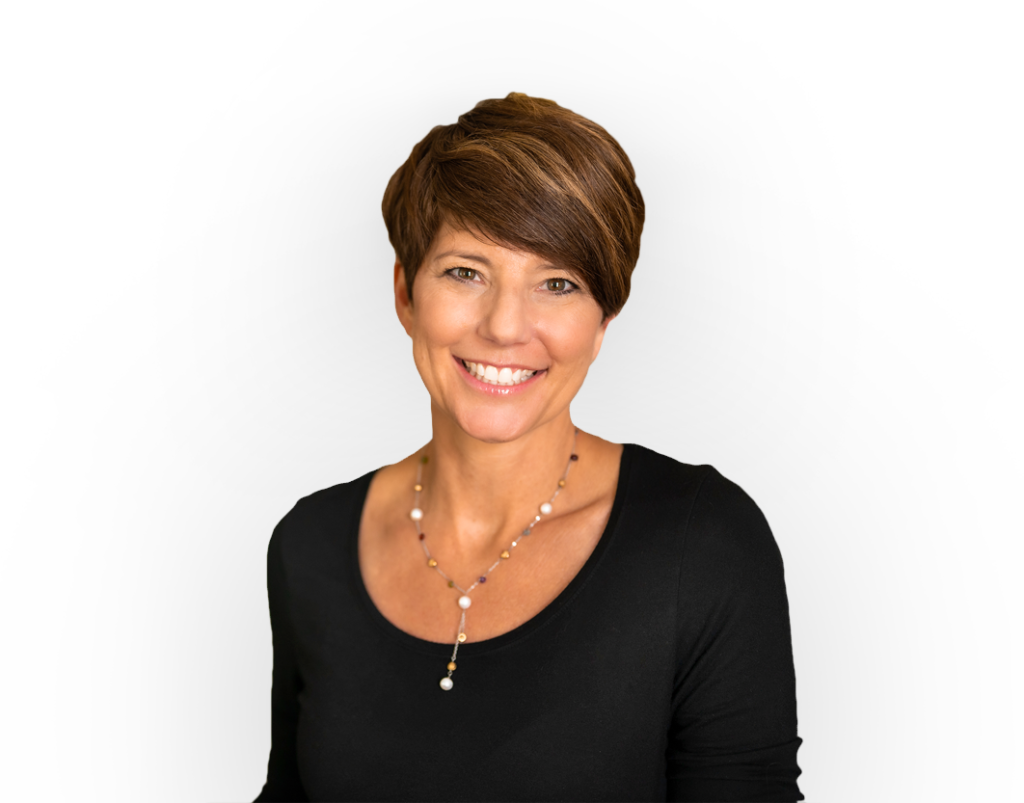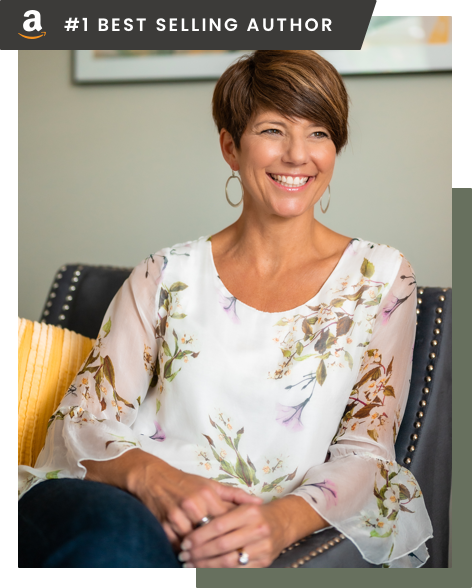 SPEAKER + THERAPIST + CONSULTANT
Dealing with tough emotions?
Repeating behaviors you don't like?
Struggling spiritually?
You're in the right place.
Hi my friend, I'm Jenna.  I help people struggling with unwanted feelings and behaviors find peace.

Discover my simple approach to reduce suffering and increase wellness, based on the IFS model.
Explore Jenna's Most Popular Services
Explore the many services Jenna offers to help you reach your end goal. Whether you're looking to overcome unwanted feelings or learn more about IFS, Jenna can help.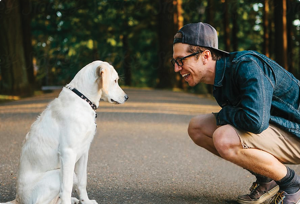 Listen to a free guided meditation.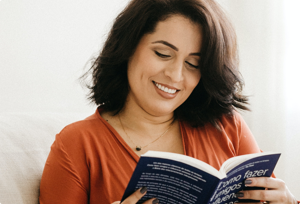 Learn about IFS
& Spirituality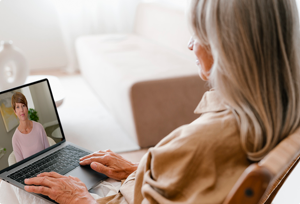 Individual & Group Consultion with Jenna