Join the dynamic group of professionals from around the country who have been personally and professionally enriched by Jenna's consultation and mentoring.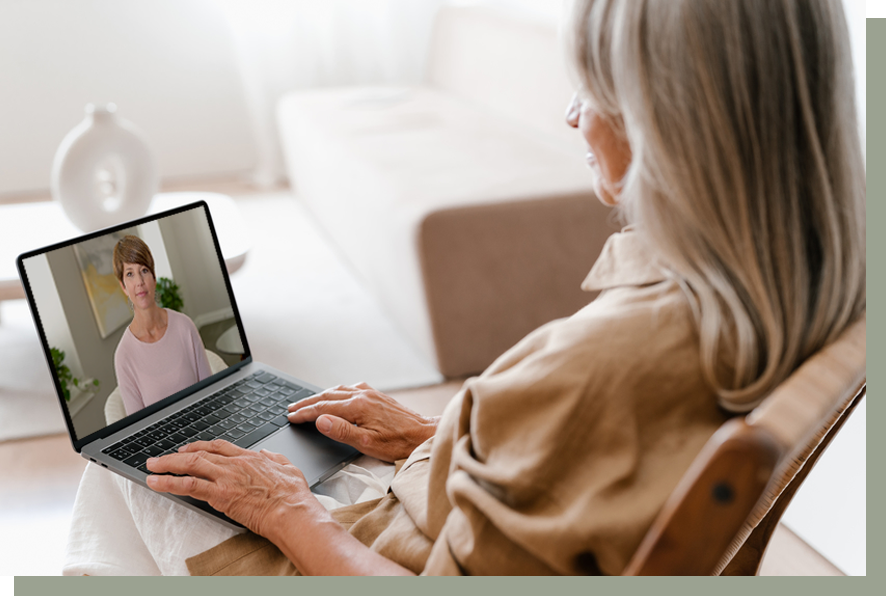 Would you like to grow your skills integrating Internal Family Systems (IFS) with therapy, ministry, or coaching?
Jenna provides compassionate, expert guidance for professionals who are integrating the life-changing principles of IFS in their work. Drawing from years of experience as a therapist, supervisor, and Level III IFS therapist trained by Dr. Richard Schwartz (developer of the IFS model), Jenna loves to help others integrate IFS principles with spiritual insight. Jenna is also trained in EMDR, experiential therapy and psychodrama, and is a CSAT and CMAT supervisor.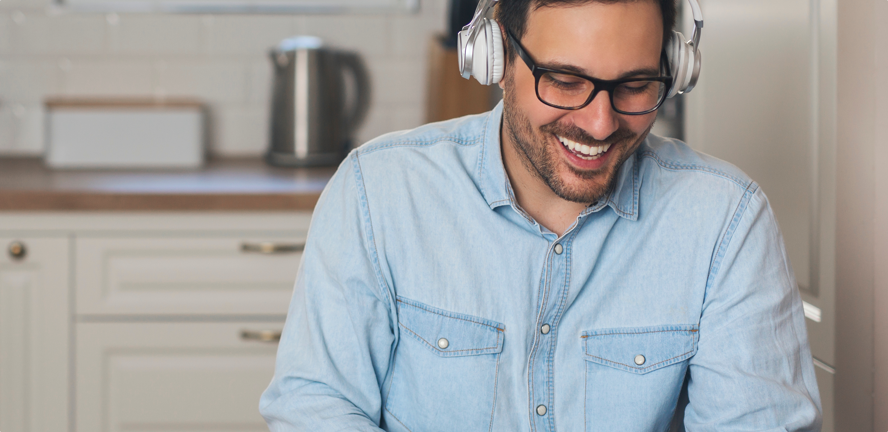 Enjoy growing your IFS skills while building relationships with other IFS-informed professionals.
$50/hr
($100 per 2 hour session)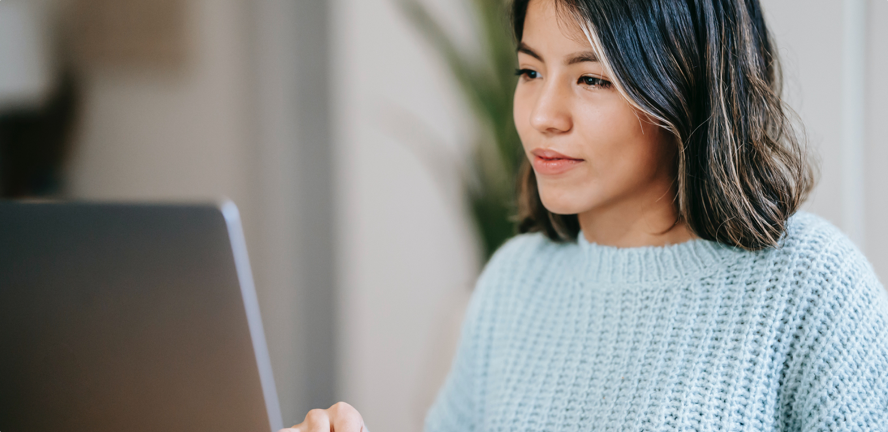 Experience individually-tailored consultation for your unique client or ministry needs in this dynamic 1-on-1 experience.