Take your work to the next level with Jenna's compassionate clinical guidance.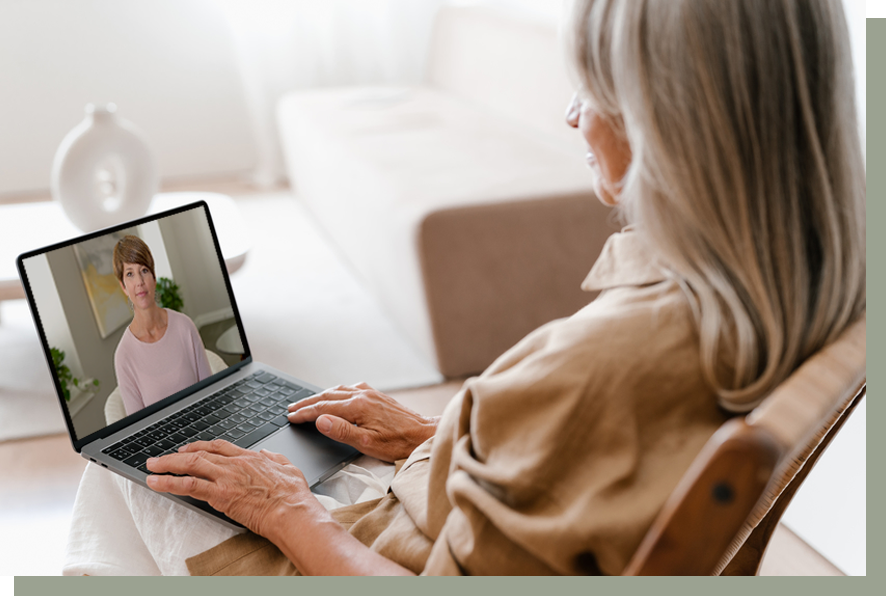 Would you like to grow your clinical skills using
IFS, CSAT, CMAT, EMDR or spiritual integration?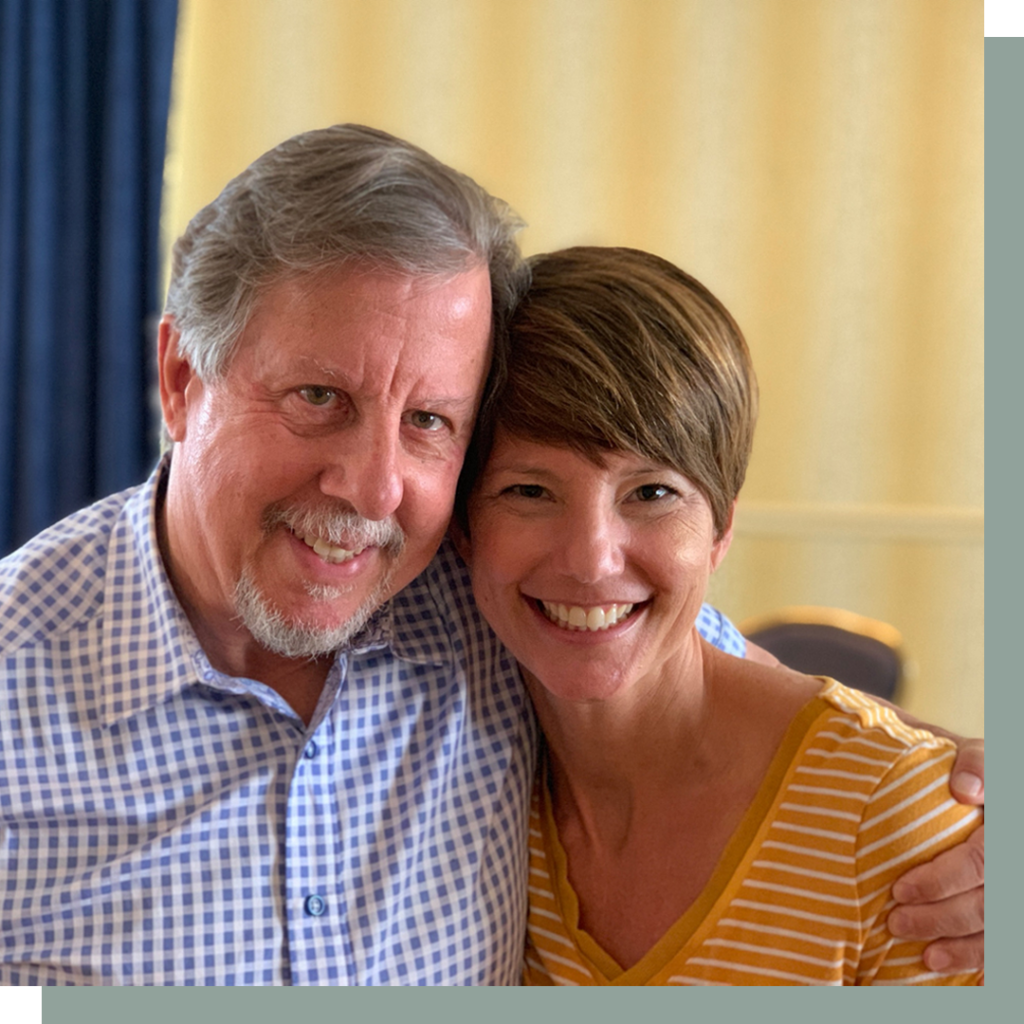 Jenna and Dr. Richard Schwartz,
developer of the IFS model.
"Jenna creates an inviting, nurturing, safe and informative environment to deepen our understanding of the theory and practice of IFS. Jenna's SELF shines through in consultation sessions! What a joy." 
– BMS, Virginia
"I am grateful that Jenna offers her expertise and wisdom so that I can become a better human and ultimately a more skilled clinician." 
– KLC, North Carolina
"Group with Jenna has been a wonderful experience!" 
– JY, Texas
"This is a great experience and Jenna has been an excellent trainer!" 
– DD, California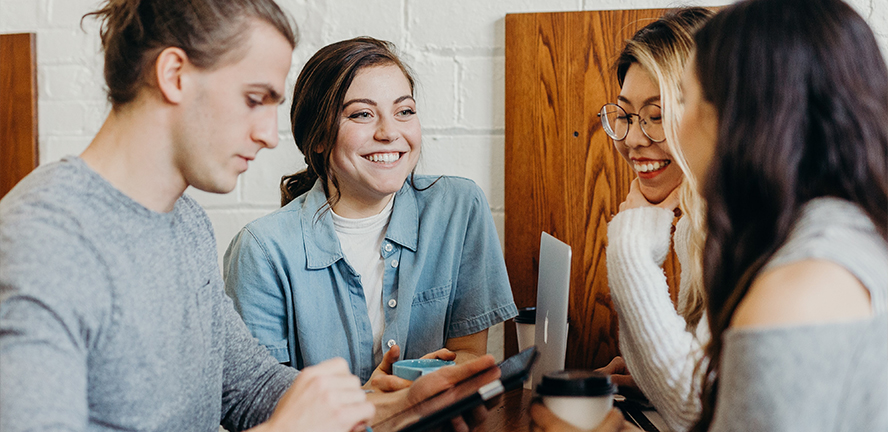 Enjoy growing your IFS skills while building relationships with other IFS-informed professionals. Groups:
$50/hr
($100 per 2 hour session)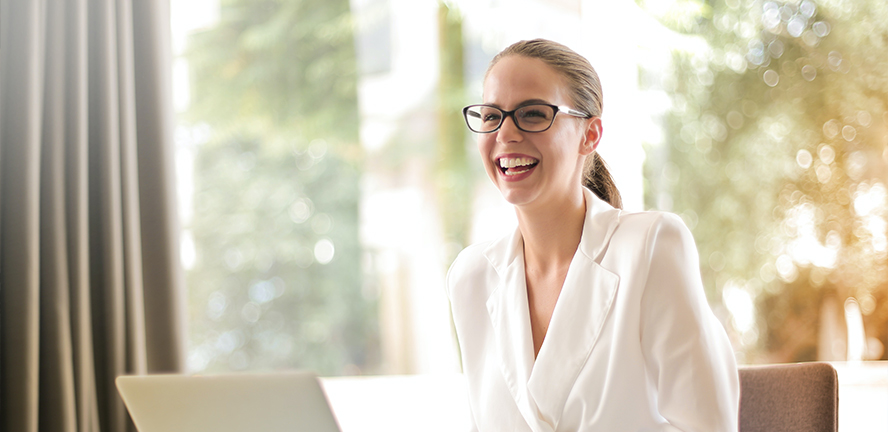 Experience individually-tailored consultation for your unique client or ministry needs in this dynamic 1-on-1 experience.